Luckau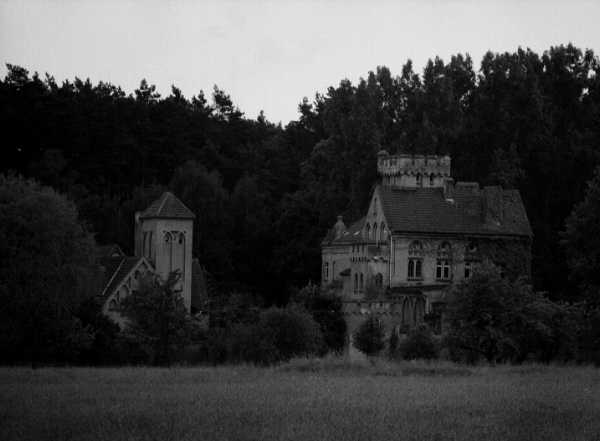 We immediately fell in love with this tiny castle in Gehren, a village near Luckau (Brandenburg, Germany). Unfortunately it was in a very poor condition. Why isn't it on the coast? I might have thought about buying and restoring it :-)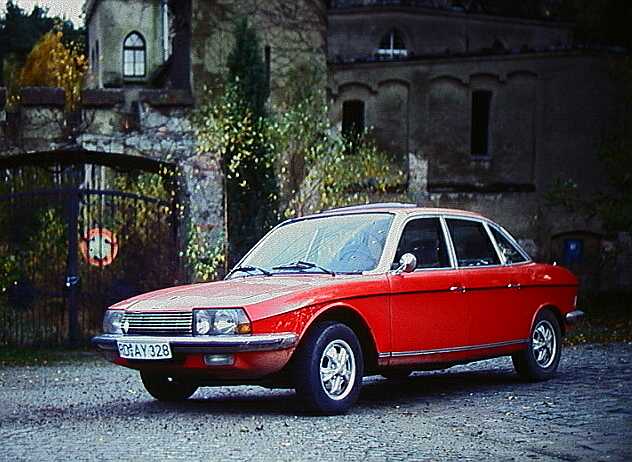 Anyway, we came back to Luckau and Gehren a good many times to visit old friends like Pastor Jörg and Mandy Felix (now: Mandy Kruse). This was the only, unfortunately very short time I owned a NSU Ro80, the most elegant sedan with a Wankel rotary engine ever built. The engine seems weak compared with todays powerful sedans - it has only 85 kW, but is strong enough to exceed speed limits in most countries of the world (180 km/h) except Germany. We drove this car from Rendsburg via Luckau to Siegen in order to disassemble it and use the parts to rebuild another Ro80 in better condition. These NSUs suffer from rust quite badly and the one shown in the photograph was no exception.
My wife Melanie has worked in Luckau for about one year and our friend Jörg Gintrowski (remember our wedding) was pastor at the local church.
Schloss Sinntrotz - the castle has been sold to somebody else ...
---